It started with a childhood love for eating delicious food and grew into a passion for growing, cooking and sharing food with others. Being a personal chef and starting Honu Cuisine allows me to share a one of a kind culinary experience with each of my guests. Transforming my love for food, into a memorable dining experience.

After 14 years working in professional kitchens, I set out to live a more sustainable life. Apprenticing on a small organic vegetable farm, I connected with the roots of our food and rekindled my love for cooking and sharing food with others. Shortly after, following the girl of my dreams, I moved to Maui and began putting my new knowledge to use. I started a garden, connected with local farmers and created my new self as a personal chef. One who serves organic locally sourced ingredients that are produced and gathered with high integrity and consciousness. Because I believe eating this way is good for our health and our planet.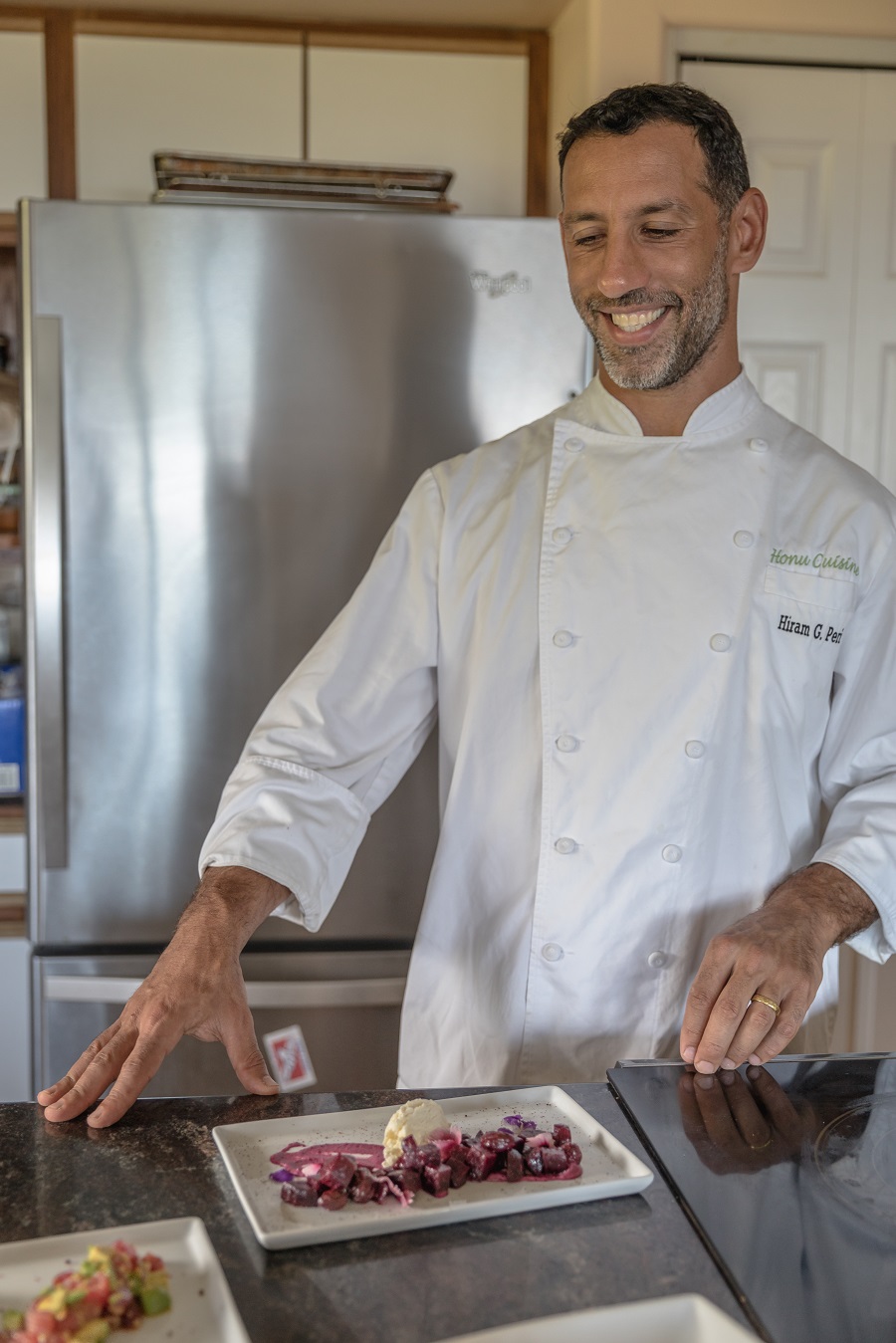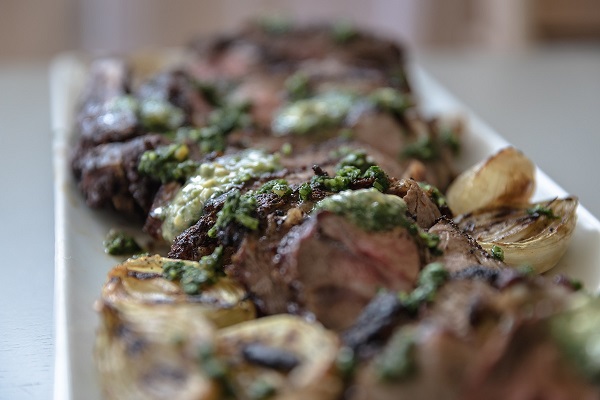 My style is New Farm Kitchen Cuisine. Private dining representing Maui ingredients seasonally at their best. Connecting my guests with the island by serving farm to table meals. Highlighting organic vegetables and local game with simple yet creative Mediterranean style preparations. Rustic food unique with hints of exotic spices, and heirloom grains.
I grew up with family that cooked with love. We enjoyed fresh vegetables, clean animal products, spices and sweets. Gatherings were always full of excitement for the food that was being prepared and eaten. It never ceased to amaze me how much these simple principles influenced my life.
Sourcing the right ingredients is just as important as preparing them the right way. Over the years I have built relationships with likeminded farmers and gatherers. By working closely with them I am supporting their dream and vision for the future. It keeps me connected to this great part of my community, and excites me to share the culinary abundance that Maui has to offer.
My way with food is a timeless representation of sourcing, cooking, eating and sharing ingredients that are conducive to a long healthy life and a clean vibrant planet.