My menus and meals are inspired by how I enjoy feeding myself and my family. New Farm Kitchen Cuisine, is my take on homestyle gourmet with a rustic twist. I make everything completely from scratch, the food is flavorful yet healthy, plentiful yet balanced. It is all organic and largely based on fresh local ingredients from small farmers, local wild game and fresh fish. I exclusively use freshly milled heirloom grains and flours for all of my desserts, baked goods and savory dishes.
For each event, I work together with my guests to learn their food preferences, designing a unique menu that will satisfy their desires and represent the best Maui has to offer.
With a casual island calmness my professional staff and I arrive early to set the table and prepare the food fresh on location. Serving a meal designed just for you, cleaning up and leaving you with full bellies and great memories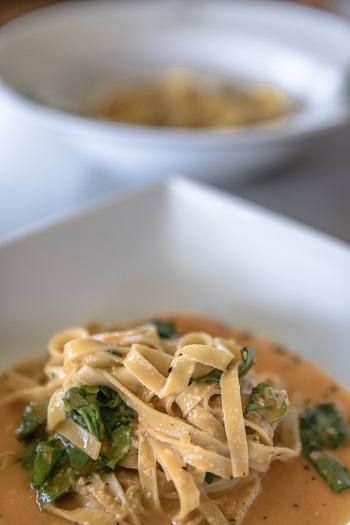 Share great food with family and friends at the comfort of your home. Whether it's a casual dinner or a formal and intimate evening, enjoy gourmet cuisine inspired by local ingredients. Engage my approachable personality, before and during the meal, and enhance your dinning experience. Learn about sourcing ingredients, recipes, island life and more. Having a personal chef at your home is much more than a great fancy meal.
Small Weddings
(Up to 40 guests)
Celebrate your special evening in the warm Maui breeze, while my professional staff and I serve you and your guests a memorable meal designed just for you. Personalize your intimate dinner with a chef who specializes in food for small groups.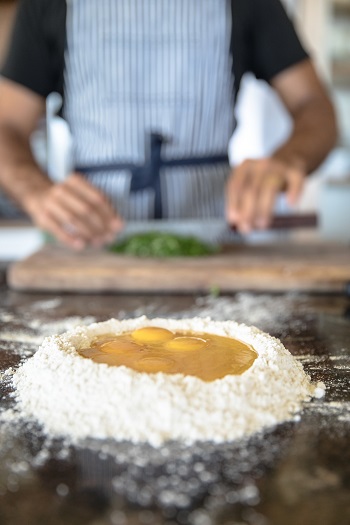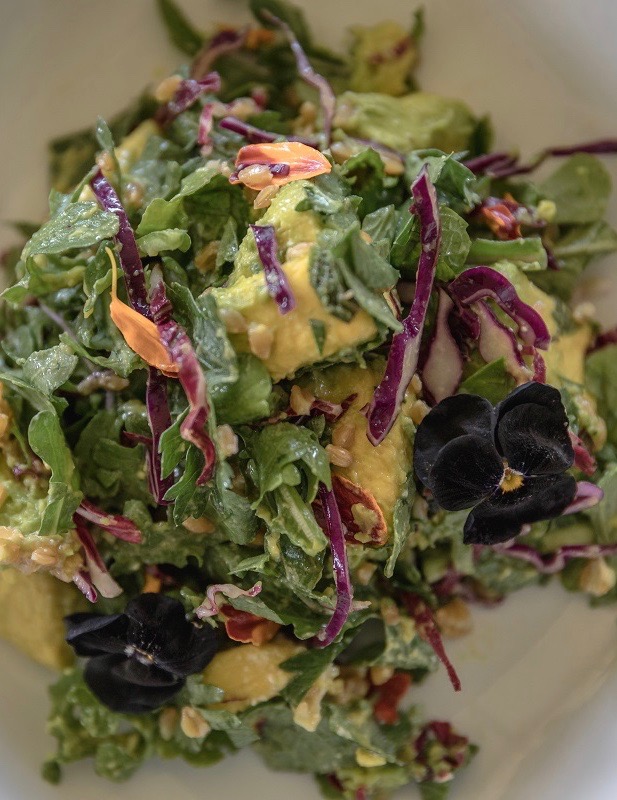 Be nurtured by a healthy and balanced cuisine, and surrender to the teachings of your mentor in the warmth and comfort of beautiful Maui. Reap the benefits of my strong support for small farmers, and experience the freshness and diversity of Maui grown ingredients. Enjoy meals worthy of your attention, and become aware of a timeless way of eating that nourishes your body and supports our environment.

Host your art show, holiday party or company fun day, while my staff and I serve a flavorful meal designed to complement your event.